XIOT is a smart home solutions technology company that develops user experience centric designed products fading the limits between a boring present and a smart future. Delivering the first vertically integration ready platform from hardware and software to services enabling users to interconnect and remotely monitor all of their devices and appliances through our user-friendly platform and 3rd Party Manufacturers and Developers to use any part of our platform in a grand vision to unify the smart ecosystem.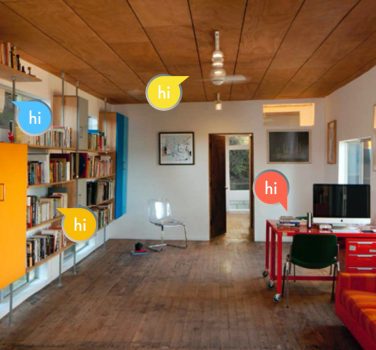 We strive to become one of the most influential IoT companies in the MENA region in the coming years. This is driven by the belief that we have the best marriage between design and technology. User Experience and Interaction is a key factor in our adaption to launching new technologies.
XIOT's mission is to provide home owners with the best experience oriented devices with a platform that eases their lives. Using our platform will give not only our slew of devices home owners access to his/her home anywhere on earth as long as they have internet access but also other manufacturers that want to join us are also welcomed to do so. The platform learns how a user behaves periodically and suggest automation options to help the user concentrate on his/her daily life and worry no further about setting every little thing needed at home.
Winning the 1st place of the startup track of Egypt IoT Challenge 2017/18 was our first major success. Out of 25+ startup joined the challenge that year that only worked IoT solutions.


One of the most active incubated startups at
Borg El Arab Ebni IoT incubator. That's with a
seed grant fund of 200K EGP.
We also were one of the 3 winners of Makers
to Market competition that was organized by
Fab Lab Egypt & Orange Egypt.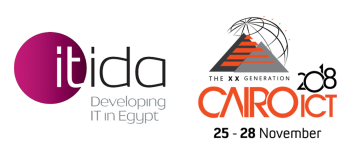 Got selected by ITIDA and the Egyptian
Ministry of CIT from a handful of Startups to
demo its products in Cairo ICT the biggest
electronics show in Egypt within ITIDA's
Pavilion.
Was chosen in a Marathon Pitching contest as
Egypt's Startups Ecosystem Winner at
AfricArena 2019 The African Tech Ecosystem
Accelerator's Main Event happening in Cape
Town November 2019.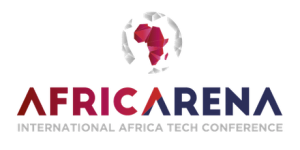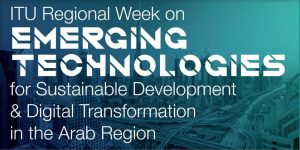 Won 1st Place at the Hackathon held in
conjunction with ITU Regional Week on
Emerging Technologies in UAE.